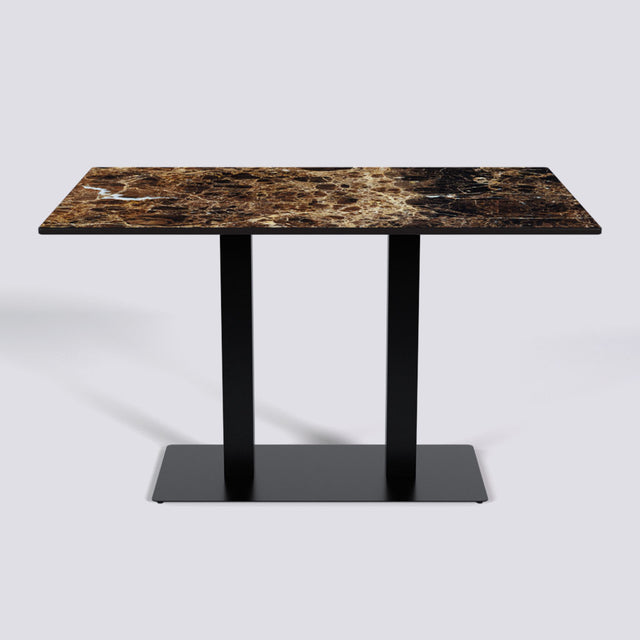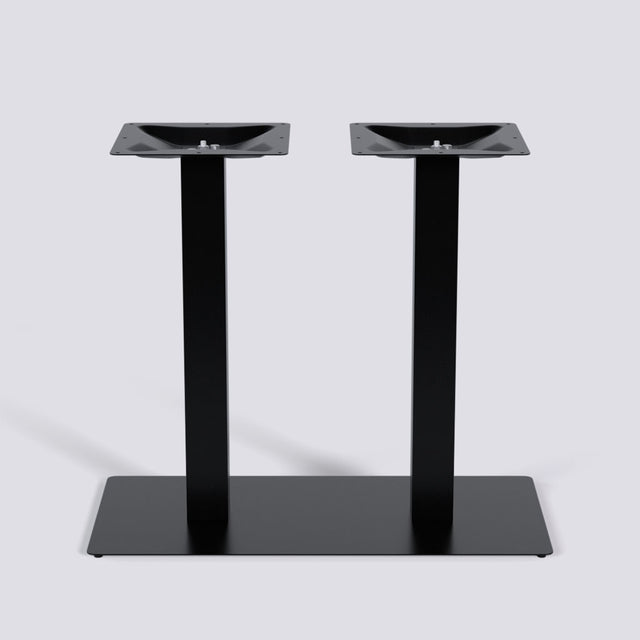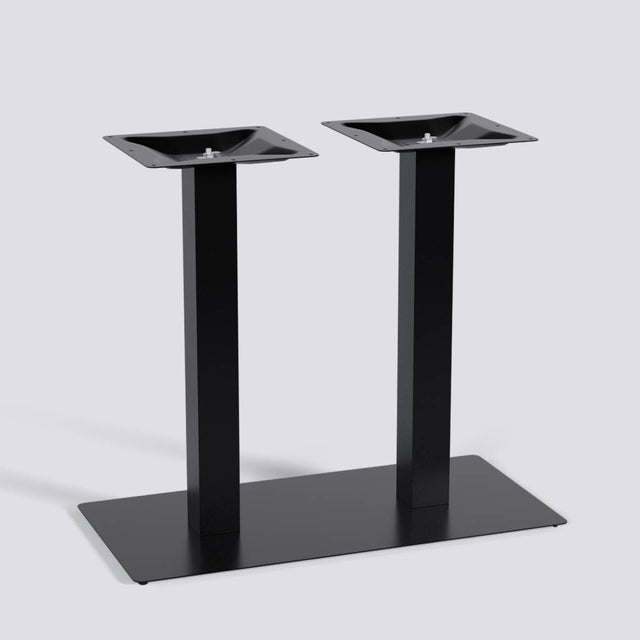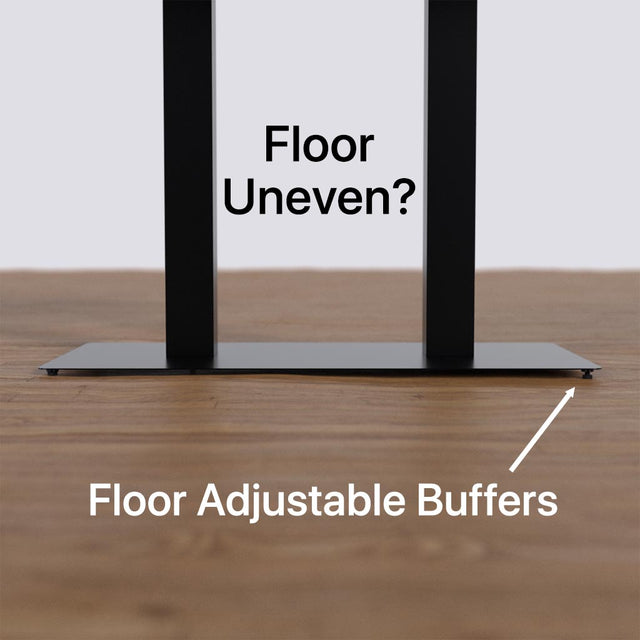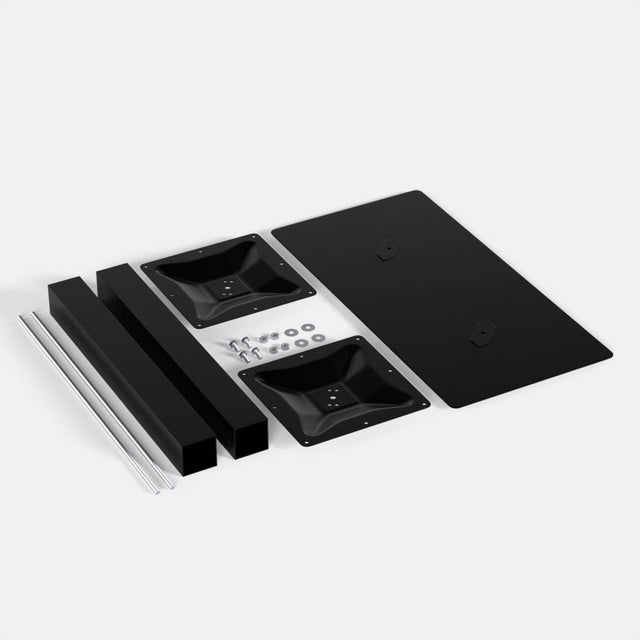 Pole Table - Rectangle With Table Top | 1408
Select Powder Coating Color
Origin
Proudly

 

Made In India

 

by

 

Omacme
SKU
pt1408
Product Category
Coffee Table | Cafe Table | Restaurant Table

Base Material
CRC Plate

Base Finish 
Powder Coated
Table Top Material
Engineered Wooden Top

Top Finish 

3 Layers of Polished UV Printed

 
Table Dimension


Pack Content
Warranty 
12 month warranty 
Easy DIY Assembly
Please note this is a DO IT YOURSELF Product. The product will be shipped in a knocked-down form with assembly instructions and all the required tools. The Product Comes Preassembled (Only For Kolkata Region)
Warranty
The product comes with a 12 month warranty against any manufacturing defects in the materials that have been used. During this period, Omacme will in its sole discretion, repair or replace the defective component, or replace the entire product if found defective in material or workmanship.
Exchange & Cancellation
Returns – Once delivered, our items aren't eligible for a return as we make everything to order.
Exchange- You can exchange an Item within 04 (Four) days of the item being delivered to you. Exchange requests are not accepted after 04 (Four) days from the date of delivery, along with ensuring the furniture is packed and taped properly in the original packaging so it can safely reach us, you can contact us on WhatsApp +91 9831988235 or on E-mail contact@omacme.com.
Cancellation – Once the order is placed, you can cancel it within 48 hours of placing the order. The refund will be issued in the form of a credit note.
WHAT'S ELIGIBLE FOR EXCHANGE?
Damaged - If the item delivered to you is in a damaged condition. In the case of minor damage customers can choose to request a part replacement if needed.
Defective - If the item delivered to you is defective. A defect is the unfortunate result of a flaw in manufacturing, which hinders the intended use of the product (for e.g. imbalance, wooden joints opening etc.). Please note that natural characteristics of the material used, like appearance or texture (especially for solid wood products) are not defects.
Difference - If the item delivered to you is different (in dimension, shape or colour) from the item image on our website.
Missing - If the product delivered to you is incomplete or has components missing in that case you can ask us to send the remaining components to you.
WE STRONGLY BELIEVE IN CAPTURING A VIDEO AT THE TIME OF OPENING THE PACKAGE ! WITHOUT A VIDEO PROOF WE WONT BE ABLE TO PROCESS YOUR EXCHANGE REQUEST.
Care Tips
• Do not keep warm or cold items directly on a furniture surface; instead use a hot pad or coasters
• Cleaning your furniture items regularly will help you maintain them for a long time, make sure that you clean your furniture gently with a soft lightly damp cloth
• Color / polish can fade due to prolonged exposure to sunlight.
• In case of a spill on the furniture, never try to wipe it as it will spread the spill and hamper the polish, instead just blot the spill.
• Products can be dismantled and re-assembled multiple times in case of shifting/moving around furniture.
Disclaimers
Depending on your screen settings and resolution on your device there may be a slight variance in fabric color and wood polish of the image and actual product.
Have Bulk Enquiry?
Then contact us for your requirements and we could help you get the best rates possible for your furniture.
(Minimum Quantity = 10+ )
Whatsapp us